GTWN Welcome Reception
Monday 28 June 2021 6:30 pm at MWC Barcelona
Time & Date:
6:30 p.m., Networking Cocktail. Monday, 28 June 2021 on the occasion of Mobile World Congress in Barcelona, Spain

7:00 p.m. – Keynote Speeches

Where:

Fundación Rocamora,

the historic Isabelline Mansion located at

Ballester, 12, 08023 Barcelona, Spain
Attire:

Business Summer Casual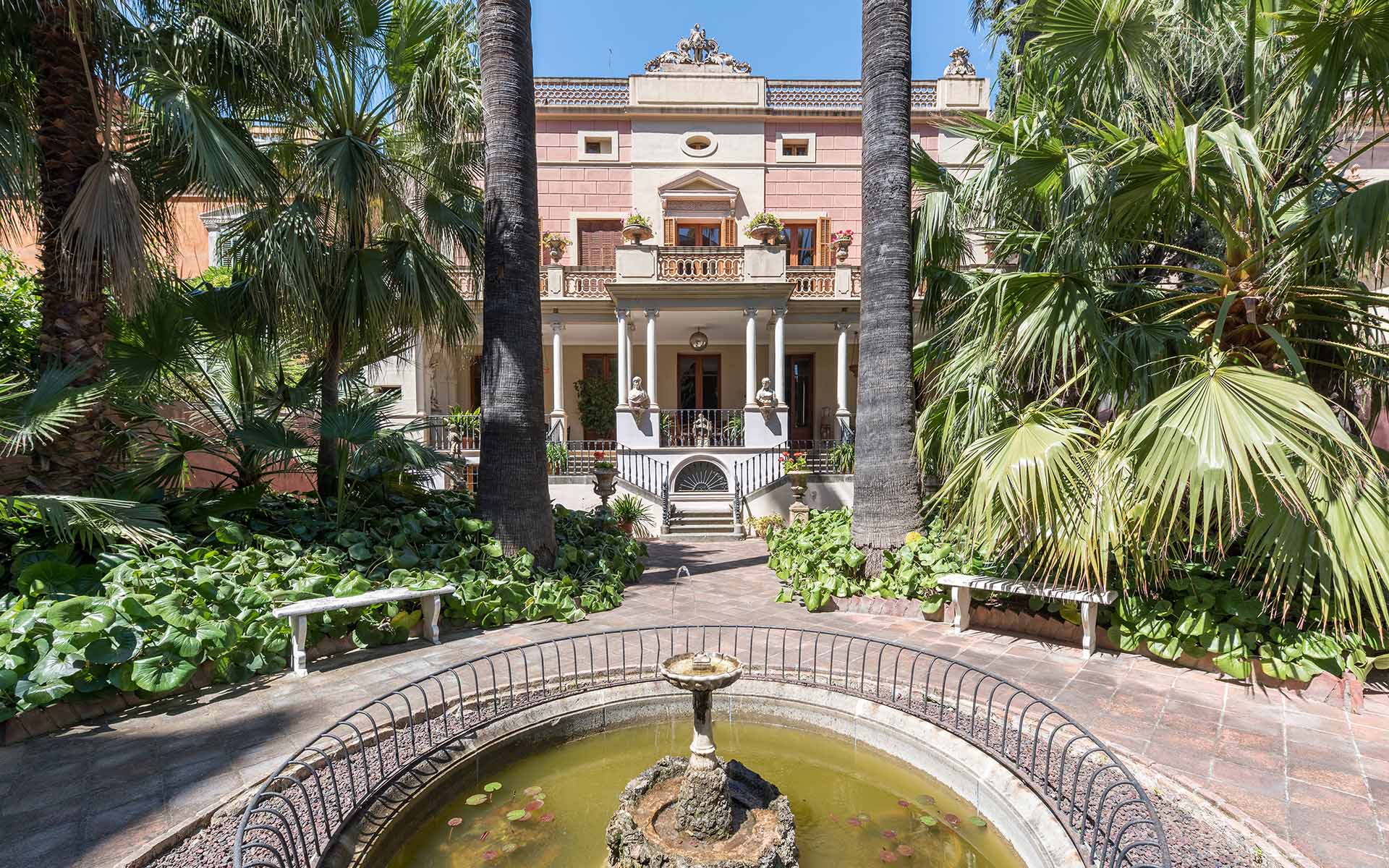 Dear GTWN Networker, Friend, and Colleague,
It is with great pleasure that we would like to invite you to our traditional Global Telecom Women's Network (GTWN) Welcome Reception during the Mobile World Congress 2021 on Monday 28 June, 2021 at 6:30 p.m at the "Foundation Rocamora", an iconic, historic Isabelline Mansion (late medieval architecture style) with beautiful gardens and historic diverse artistic collection,  Carrer de Ballester, 12, 08023 Barcelona Spain, http://fundacionrocamora.org.  The event will take place outside in the Gardens, but the mansion will be open to visit and the family will be present to welcome us.
Cocktails and networking will start at 6:30 p.m. in the gardens of the Foundation Rocamora with welcoming addresses and keynote speeches commencing at 7:00 pm. 
We are delighted to say that Mats Granryd, the CEO and Member of the Board of the GSMA will be joining us to give the keynote speech at 19:00.
The theme for the evening will be "Resilience and Renaissance – The Future Reimagined".  We at the GTWN are very pleased to be able to give a few print examples of our most recent Mobile Century Magazine, "The Future Reimagined" that we did in collaboration with CMS, the global law firm which we premiered this last March and which is available on The Mobile Century website, https://themobilecentury.com, Experts from around the world were invited to address the topic, "The Future Reimagined" and the essays contained therein truly give insight on all aspects from education to geolocation to travel on Mars to agriculture to IoT to employment and most importantly to "Putting People First in the Digital Age".
The presentations will be followed by a tapas style buffet served at 7:30 p.m. where networking and collaboration amongst our members and special guests will continue until event closure at 8:00 pm.
We look forward to welcoming you and thank you for your reply by 27 June 2021.
Thank you for using the RSVP FORM below to confirm. You may also contact us through info@gtwn.org or through Marge Salem, our GTWN Managing Director at marge.salem@gmail.com.
**This invitation is a personal invitation to you, as our special colleague and friend. As is the GTWN tradition, we would also ask you to please let us know if you will be bringing one mentee with you – your best and brightest young woman executive – to help make the 2021 GTWN Welcome Reception a great success.
Thank you for using the RSVP form below.
We look forward to welcoming you in Barcelona.