30th GTWN Anniversary Gala
Monday 28 February 2022 6:30 pm at MWC Barcelona
Dear treasured GTWN Members, Friends, and Networkers,
It is with the greatest pleasure that we are writing to ask you to save the date for our GTWN 30th Anniversary Gala Dinner taking place on Monday 28 February 2022 from 6:30 p.m. – 10:00 p.m. at the Casa Batlló (Gaudi), an icon and UNESCO World Heritage site in Barcelona, during the Mobile World Congress.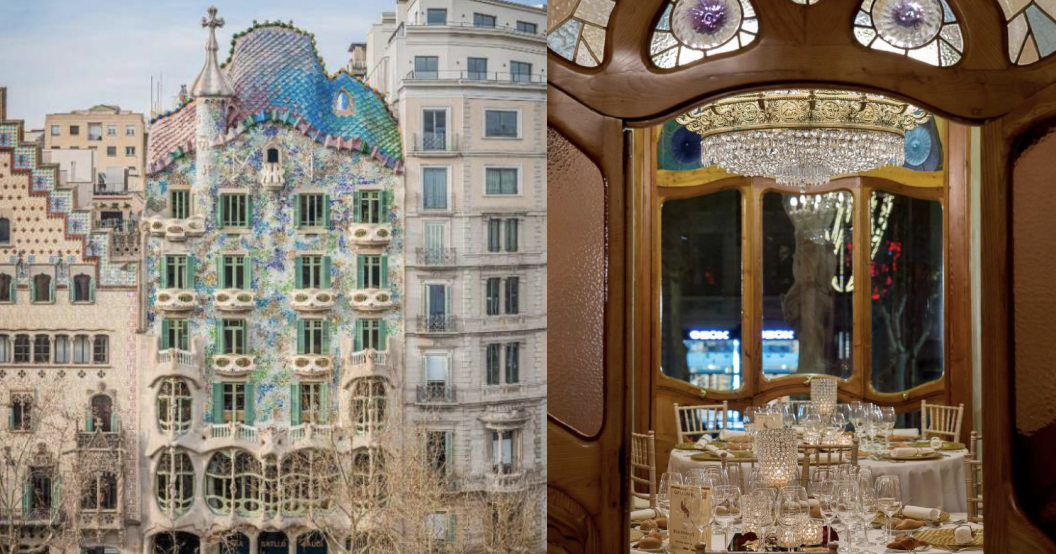 If you are receiving this invitation, it is because you are a treasured member, friend and colleague of the GTWN and we would like to celebrate this special occasion with you.
We are delighted to announce that the Caixa Bank, the leading financial group in retail banking in Spain and one of the world leaders in sustainability and digital transformation in the banking sector will be the sponsor of our 30th GTWN Gala Anniversary Dinner.
During the dinner, we will be presenting each guest with a limited edition hard copy of the 30th GTWN Anniversary Book, sponsored by CMS Legal.
A formal invitation with the agenda of the gala evening will follow in the next few days.
In the meantime, however, we would be most pleased if you would "Save the Date" to spend this special evening with the GTWN as we celebrate 30 years of accomplishments and success in the Changing Culture of Communications from generation to generation.
See you on Monday 28 February at 6:30 p.m. at the Casa Batlló (Gaudi), in Barcelona!
With kindest regards
Bridget Cosgrave, GTWN Global President
Candace Johnson, GTWN Founding President
and the Members of the GTWN International Board